Where Data Science
Meets Business Intelligence
Providing custom-tailored development solutions for companies of all sizes.
About Us
Abisam Solutions was founded in 2018 by two friends with complementing skillsets who had been working together for over half a decade. Between engineering, development and consulting, we quickly realized the sum of our disciplines was greater than the individual efforts. Although we come from different backgrounds, we share a fundamental trait: we're problem solvers. Every engagement is a new opportunity for us to put our minds together and develop a custom-fit solution for our clients.


Our clients continue to use us for three main reasons
They feel involved
We include them in every step of the project. Our strong communication practices ensure they are involved as they'd like to be.
They know we're reliable
Our tried and true methodologies allow us to work in the most efficient ways, minimizing both costs and time-to-production.
They trust us
We understand the value of long-term relationships. We make sure they're aware of all options and their potential outcomes so they can make the best decision for their specific needs.
Services
Data science & full-stack solutions
Machine Learning
---
Market Basket Analysis
How likely is Jelly to be purchased if peanut butter is already in their cart?
Forecasting
Give us your past and we'll tell you your future (not literally but you get it.).
Natural Language Processing (NLP)
Your data is talking - but is it actually saying anything?
Data Services
---
Data Architecture
We don't discriminate data - slow, unstructured, dirty or big, we love all types of data.
Data Visualization
For the love of all things business intelligence: stop using pie charts. And word clouds.
Data Migration
Moving data from one platform to another is a pain (especially legacy). Ain't nobody got time for that.
Full-Stack Development
---
API Development
Communication can be difficult - unless it's between web services.
Native Mobile Applications
All the cool kids have their ideas in the app stores. Don't be square.
Websites & Applications
Portals, Ecommerce and websites - oh my! We do the heavy lifting.
Their team has been outstanding to work with! They are very responsive and get the job done. I have used them for several projects and will continue to so because of their reliability.
They are great allies and are eager to go above and beyond to get the job done! We have used their services for multiple machine learning projects and plan to continue the relationship! Hire them!
They demonstrate a strong degree of responsiveness. They ensure they thoroughly understand our needs, and took the ball and ran with it continuously suggesting vital enhancements. We couldn't be happier with the results.
We are very happy with the level of communication and flexibility their team showed during our project. We will definitely be using their services in the future!
The Managing Partners
Learn more about the founders and operators of Abisam Solutions.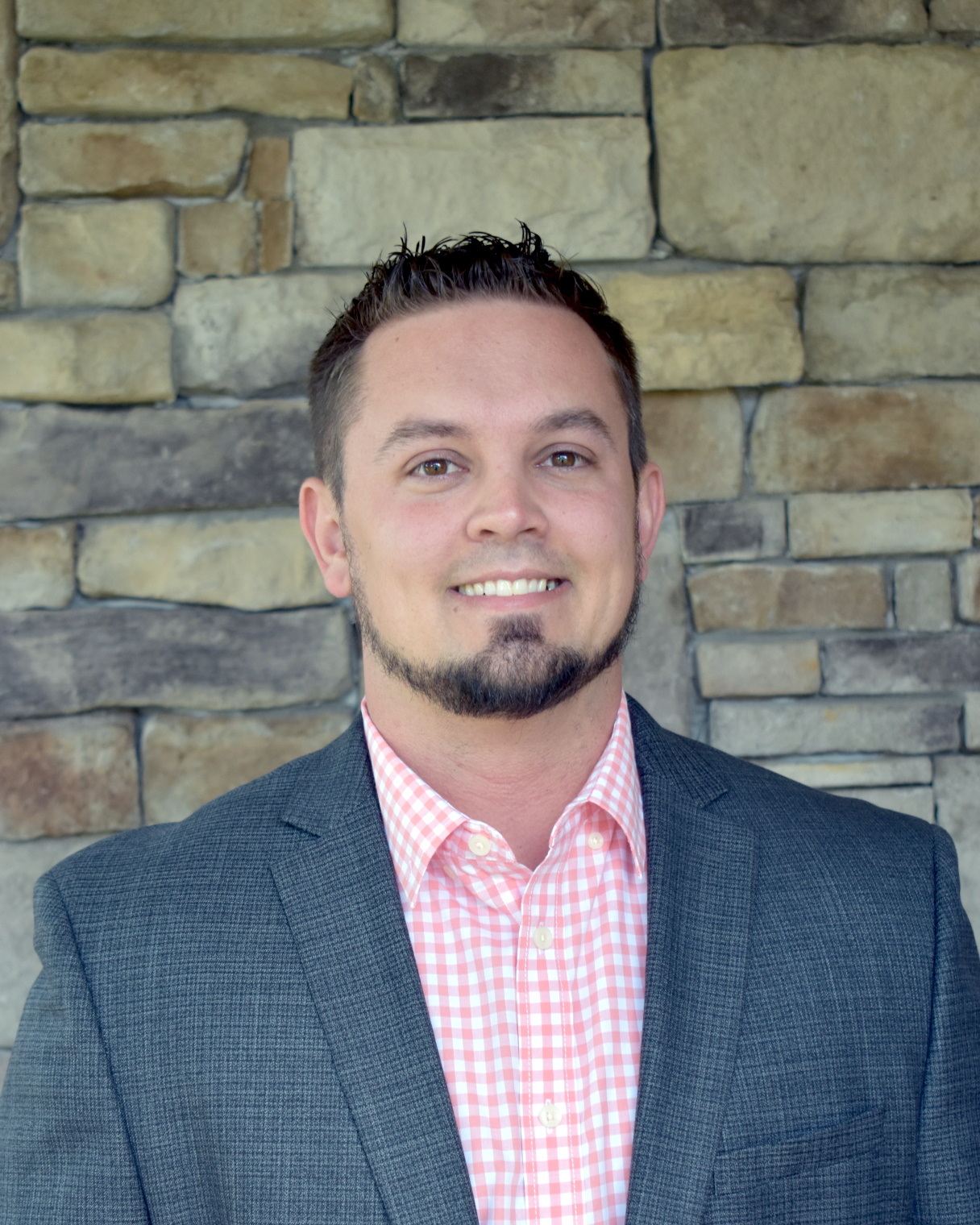 Tim Lafferty
Director of Data Science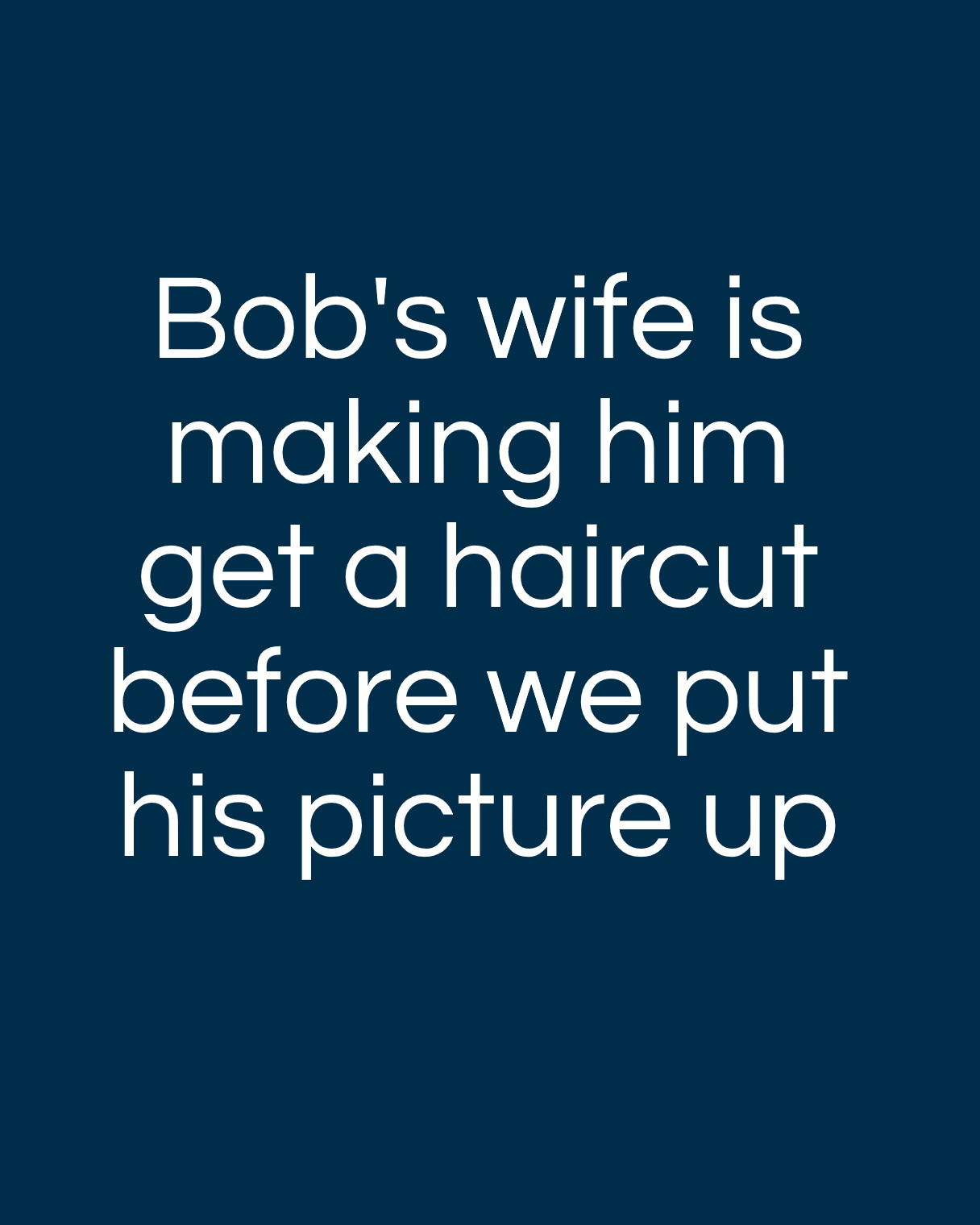 Bob Wadlington
Director of Engineering
Contact Us
Want to say hello? Want to know more about us? Give us a call or drop us an email and we will get back to you as soon as we can.